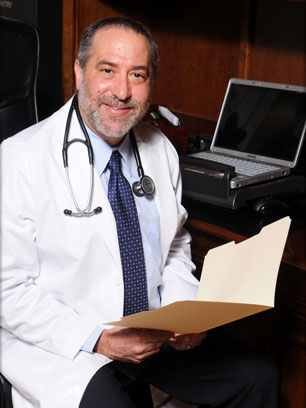 Concierge Medicine
I would love for you to find out more about my practice. Read about the many benefits of Concierge Medicine here.
---
Contact Me Today
---
About Me
A Practice Based On Values
In 2012 I established my concierge / personalized care practice to provide the highest possible medical care. My overall goal is to prevent disease, not just treat it…I believe that "a great doctor prevents disease, a good doctor treats early disease and a mediocre doctor treats full blown disease." I strive to be that "great" doctor. My concierge medicine practice has provided the time to build long-lasting relationships with my patients, and through our discussions and collaboration I am able to provide even more targeted care.
A Unique Offering
I have always been interested in weight management as a component of optimal health; first as Medical Director of the Weight Management Program at UC Irvine and now as the Medical Director of The Center for Effective Weight Loss and Lifestyle Change, located in this office building. My goal is to help patients achieve their weight loss goal…and STAY THERE. Results indicate patients who participate in this program lose weight, many reduce medications and dosage levels, and best of all…everyone feels more confident about their future health.
My Background
My Life Outside The Office
I enjoy spending time with my wife and teenage son and daughter hiking, camping, cooking and baking. I also volunteer with the Boy Scouts and have fun with my friends telling jokes for hours!