Welcome to the Office of Morris Hasson, MD, PC
A Concierge Medicine Practice
Call Today
Call 949-382-2050
---
Learn More
---
Congratulations Dr. Hasson
2017 & 2018 Concierge Medicine Top Doc Award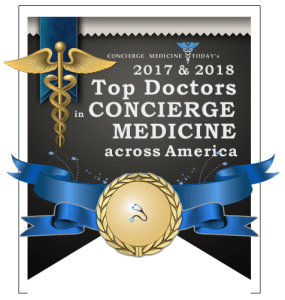 ---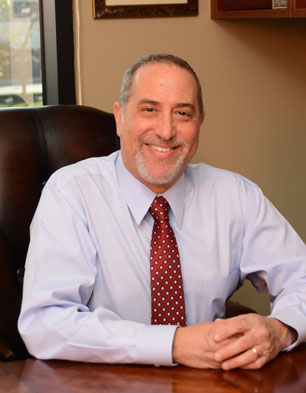 I have always been dedicated to providing the highest quality internal medicine care and services, and patients in my concierge practice receive the respectful, ongoing, uninterrupted quality time and attention everyone deserves. Each patient is unique, and the time we are now able to spend together enables me to provide highly personalized, targeted care.
Learn More
Benefits of Concierge Medicine
Enhanced patient experience
---
Extended visits
Little to no waiting time
---
Direct communication with me after office hours
---
A focus on prevention and wellness
---
Weight management expertise
---
What Is Concierge Medicine?
Concierge medicine, also known as boutique or membership medicine, is an alternative practice model based on a relationship between a patient and a primary care physician in which the patient pays an annual fee or retainer. In exchange for the retainer, doctors provide enhanced care by limiting their patient panel to ensure direct availability and adequate time for each patient. Extended, unrushed visits enable physicians to spend meaningful time with patients, build relationships, and provide more comprehensive, proactive care than in traditional practices.
Contact Us Today!