Welcome to the Office of Morris Hasson, MD, PC
A Concierge Medicine Practice
---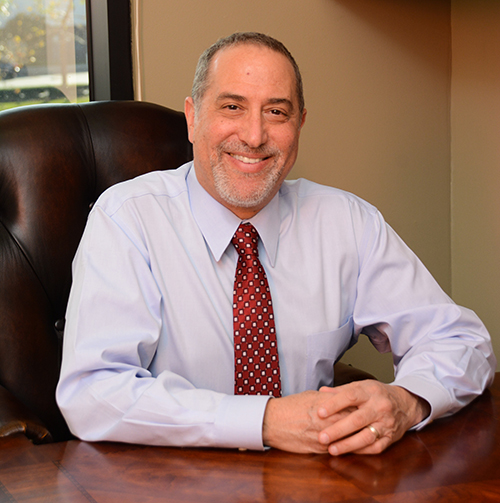 ---
I have always been dedicated to providing the highest quality internal medicine care and services; and patients in my concierge practice receive the respectful, ongoing, uninterrupted quality time and attention everyone deserves. Each patient is unique, and the time we are now able to spend together enables me to provide highly personalized, targeted care.
[social-proof-slider]
A Practice Based On Values
In 2012 I established my concierge / personalized care practice to provide the highest possible medical care. My overall goal is to prevent disease, not just treat it…I believe that "a great doctor prevents disease, a good doctor treats early disease and a mediocre doctor treats full blown disease." I strive to be that "great" doctor. My concierge medicine practice has provided the time to build long-lasting relationships with my patients, and through our discussions and collaboration I am able to provide even more targeted care.
---
Contact Us Today!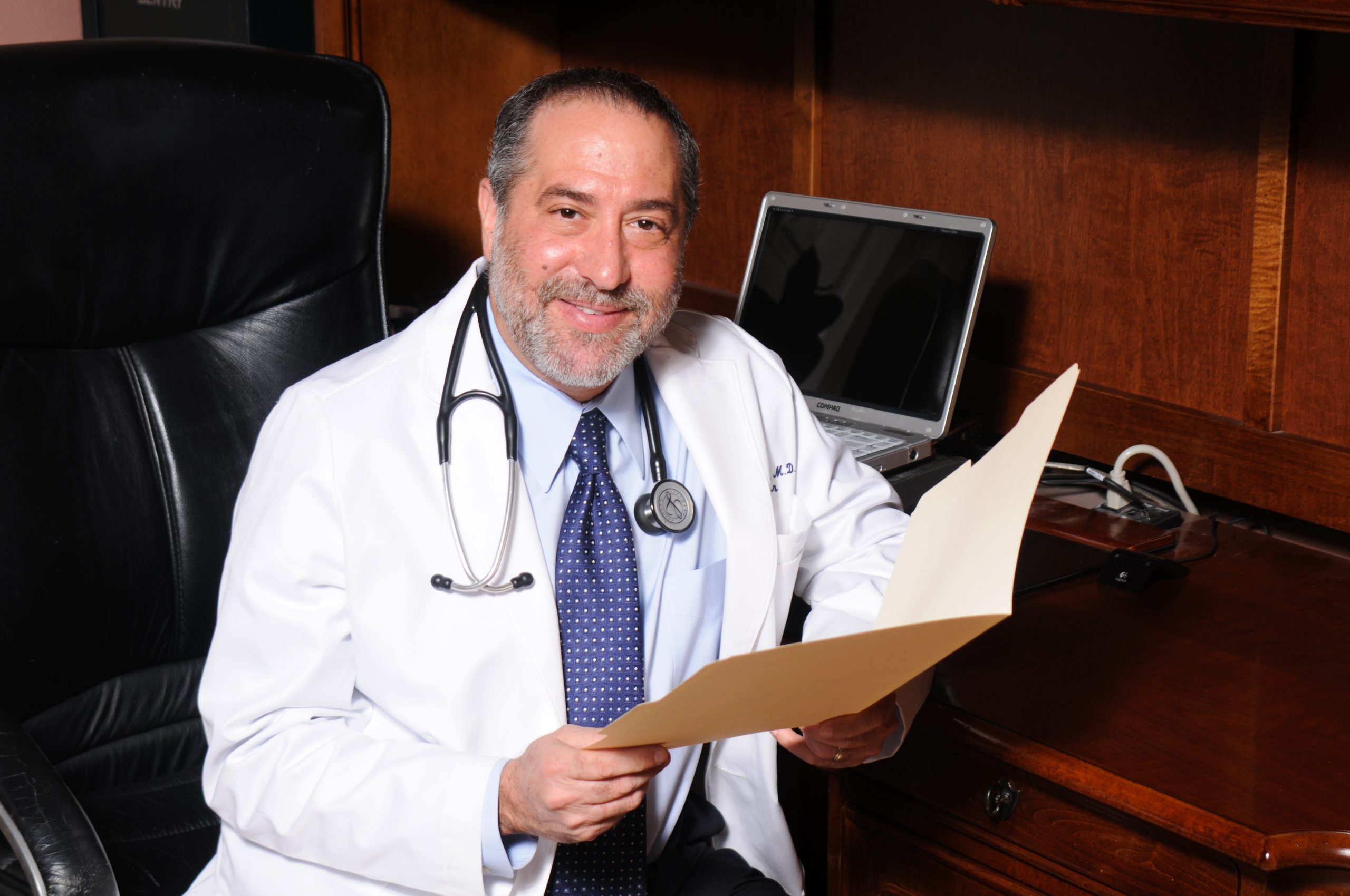 ---
2017 & 2018 Concierge Medicine Top Doc Award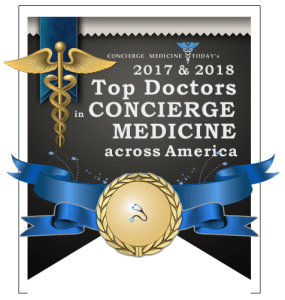 What Is Concierge Medicine?
Concierge medicine, also known as boutique or membership medicine, is an alternative practice model based on a relationship between a patient and a primary care physician in which the patient pays an annual fee or retainer. In exchange for the retainer, doctors provide enhanced care by limiting their patient panel to ensure direct availability and adequate time for each patient. Extended, unrushed visits enable physicians to spend meaningful time with patients, build relationships, and provide more comprehensive, proactive care than in traditional practices.
Contact Us Today!
---
Benefits of Concierge Medicine
24/7 Direct Communications
After hours, for urgent issues you can reach me by personal cell phone, email or text message.
Strong Focus on Preventive Medicine & Wellness
We conduct a thorough assessment of your health which serves as the basis of your personalized wellness plan.
Longer, Unhurried Appointments
Your Comprehensive Annual Health Assessment will be scheduled for 60 minutes and all other appointments for approximately 30 minutes.
Little or No Waiting
Office visits start promptly.
Same-day Appointments
You will be seen as early as the same day, for acute visits.
You Will Always be Seen by Me*
*During my occasional absence from the office, a trusted colleague will serve as my covering physician.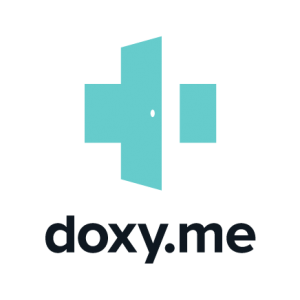 Telemedicine Now Available
---
I am pleased to offer my patients the easy to use telemedicine option called Doxy.me as a convenient alternative to in-office appointments for check-ins, prescription refills and other routine matters. Doxy.me is accessed through a simple link that I'll send by text or email before our virtual visit. All you need is a smart phone or computer with a webcam.
While we can handle many issues via telemedicine, please note that symptoms such as chest or abdominal pain may require a physical exam. Please call my office first so that we may determine if a virtual visit is the best option for you.
Open Payments Database Notice
For informational purposes only, a link to the federal Centers for Medicare and Medicaid Services (CMS) Open Payments web page is provided here. The federal Physician Payments Sunshine Act requires that detailed information about payment and other payments of value worth over ten dollars ($10) from manufacturers of drugs, medical devices, and biologics to physicians and teaching hospitals be made available to the public.