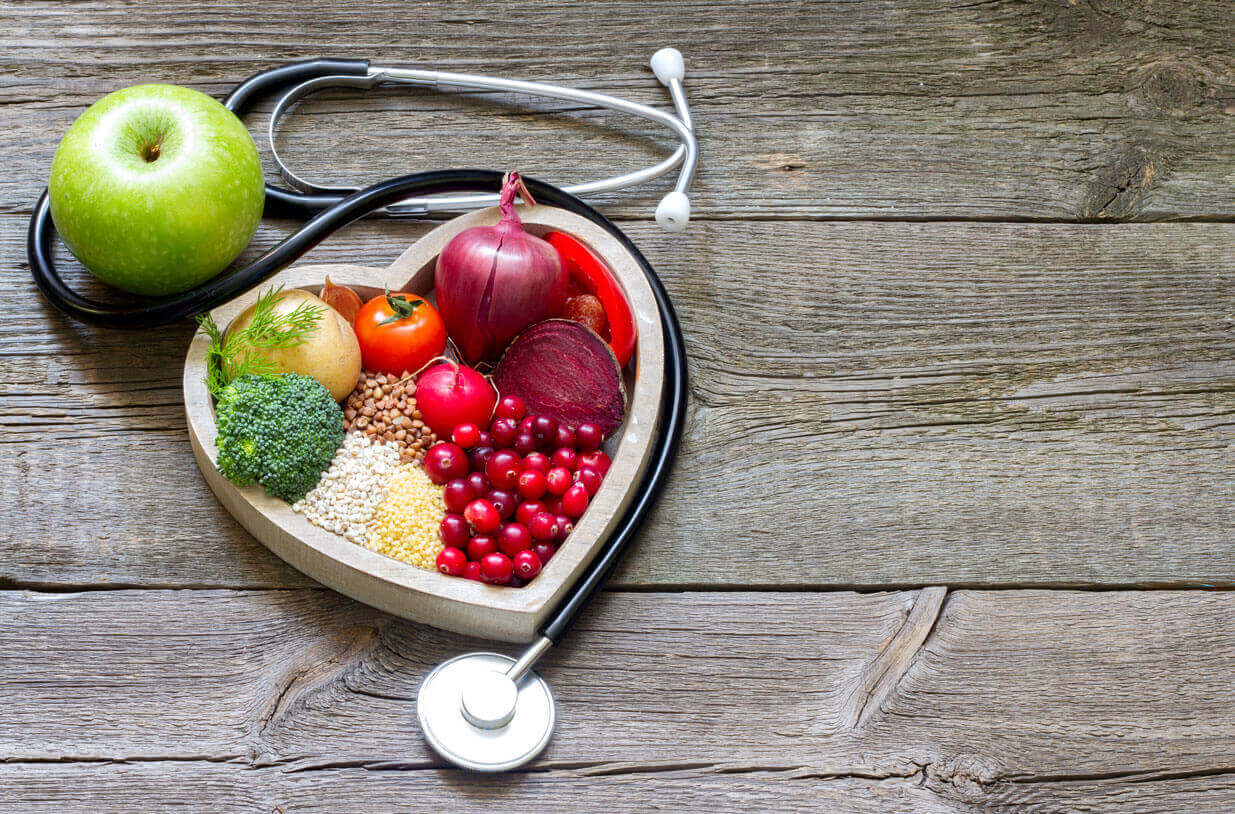 Health News for the Well-Read Patient
Heart Disease Prevention November 19, 2019

Heart Disease Prevention and Lifestyle Factors: How Much Do They Matter?

By Morris Hasson, MD

The numbers illustrate just how prevalent heart disease still is among Americans: at age 40, approximately 1 in 2 men and 1 in 3 women will develop heart disease in their lifetime; at age 70, the risk for men is 1 ...

Continue Reading
An Update on the Measles Outbreak in the US April 29, 2019

What are the newest guidelines for measles vaccinations?

Adults with no evidence of immunity should get 1 dose of MMR. Immunity is defined as documented receipt of 1 dose, or 2 doses, 4 weeks apart if high risk, of live measles virus-containing vaccine, laboratory evidence of immunity ...

Continue Reading
American Heart Month: Healthy Recipe February 7, 2019

February is American Heart Month.

Enjoy this delicious recipe that will nourish your heart and soul.